"98% of job seekers are eliminated at the initial resume screening, and only the top 2% of candidates make it to the interview."
Source: Robert Meier, President of Job Market Experts
Let me show you how to prepare for your remote job search so you set yourself up for success.
Preparation is key to your success as a remote job seeker. You'll save yourself time, energy and effort when you execute a well thought out plan instead of aimlessly applying to any and all remote jobs you come across.
I'll help you refine your job search and prepare your career marketing materials so you can make short work of your remote job search.
Plus, I'll show you where to find real remote jobs, how to target specific remote-friendly companies, nail your virtual interviews and make progress as a remote job seeker.
This course provides a full crash course introduction to remote work and includes:
Short but impactful video and text lessons
Workbooks to guide you
Checklists to stay on track
Job search organizer
And direct advice from a Certified Professional Career Coach & Forbes Coaches Council Member
COURSE LAUNCHING APRIL 15, 2020.
Enroll now to save $200 and be an early-bird student.
5 Months
The average remote job search lasts about five months. That's five whole months of finding real job leads, submitting applications, waiting, interviewing, and then even more waiting.


It's no wonder so many people want to work remotely but few ever stick it out long enough to get the job.


I'm on a mission to change that.


Jump Start Your Remote Job Search teaches you how to create an effective remote career campaign -- An all-inclusive strategy coupled with actionable advice that keeps you motivated as you transition from commuter to telecommuter.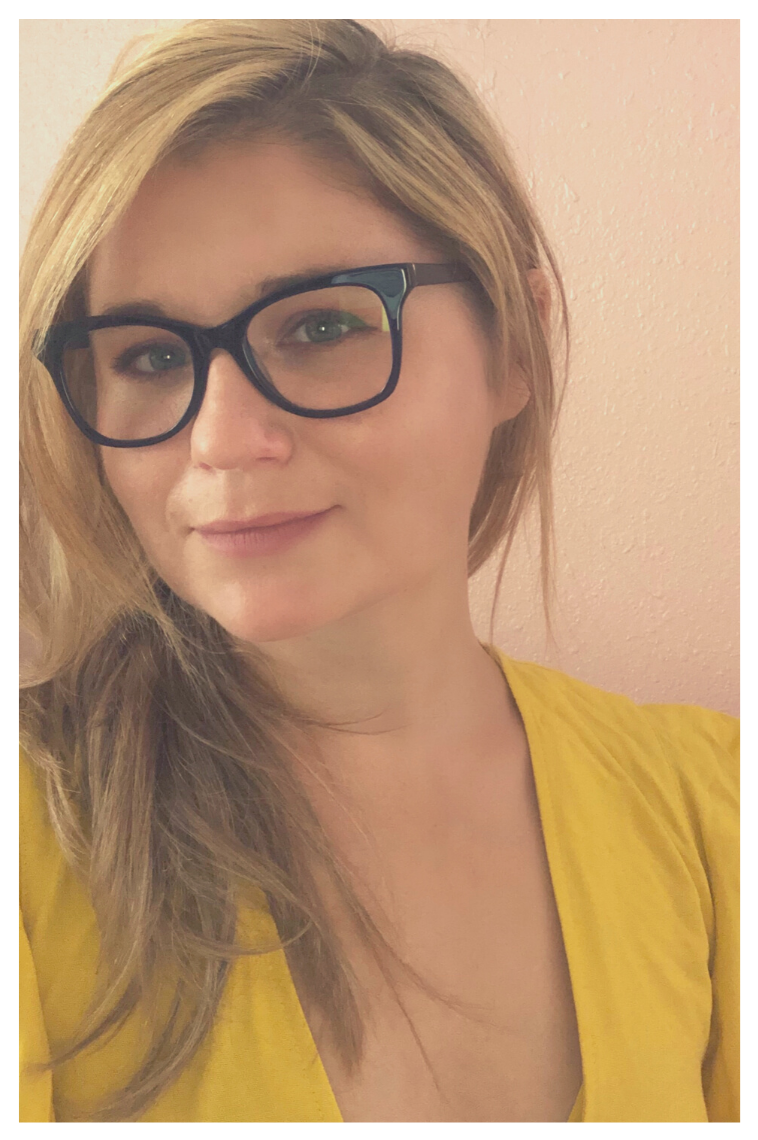 Hi, I'm Ashlee Anderson.
I'm a Certified Professional Career Coach (CPCC) and Forbes Coaches Council Member. I become a career coach because I genuinely enjoy working with job seekers, like you!
Back in 2010, my life looked a lot different than it does today. I was commuting to work every day, over an hour each way and tried (but failed) to climb the corporate ladder.
I was tired. Burned out. Disenchanted. And I was only in my mid 20s! Surely there was more to life than just work, right?
That's when I began to research work-life balance, and quickly found that remote work was best for me. I launched a career campaign as an aspiring telecommuter and, within a few months, had officially kicked my cubicle to the curb!
I've been working remotely since then, and am now on a mission to help you do the same.
As a career coach, I pride myself on providing short but actionable advice you can put to work right away. There's no long, drawn out lectures or filler content. Each lesson is purposefully bite-sized so you can easily consume it and get back to your job search.
Preview Some Of The Lessons
Available in days

days after you enroll

Introduction
Available in days

days after you enroll

Refine Your Job Search From The Start
Available in days

days after you enroll

Prepare Career Marketing Materials For Your Job Search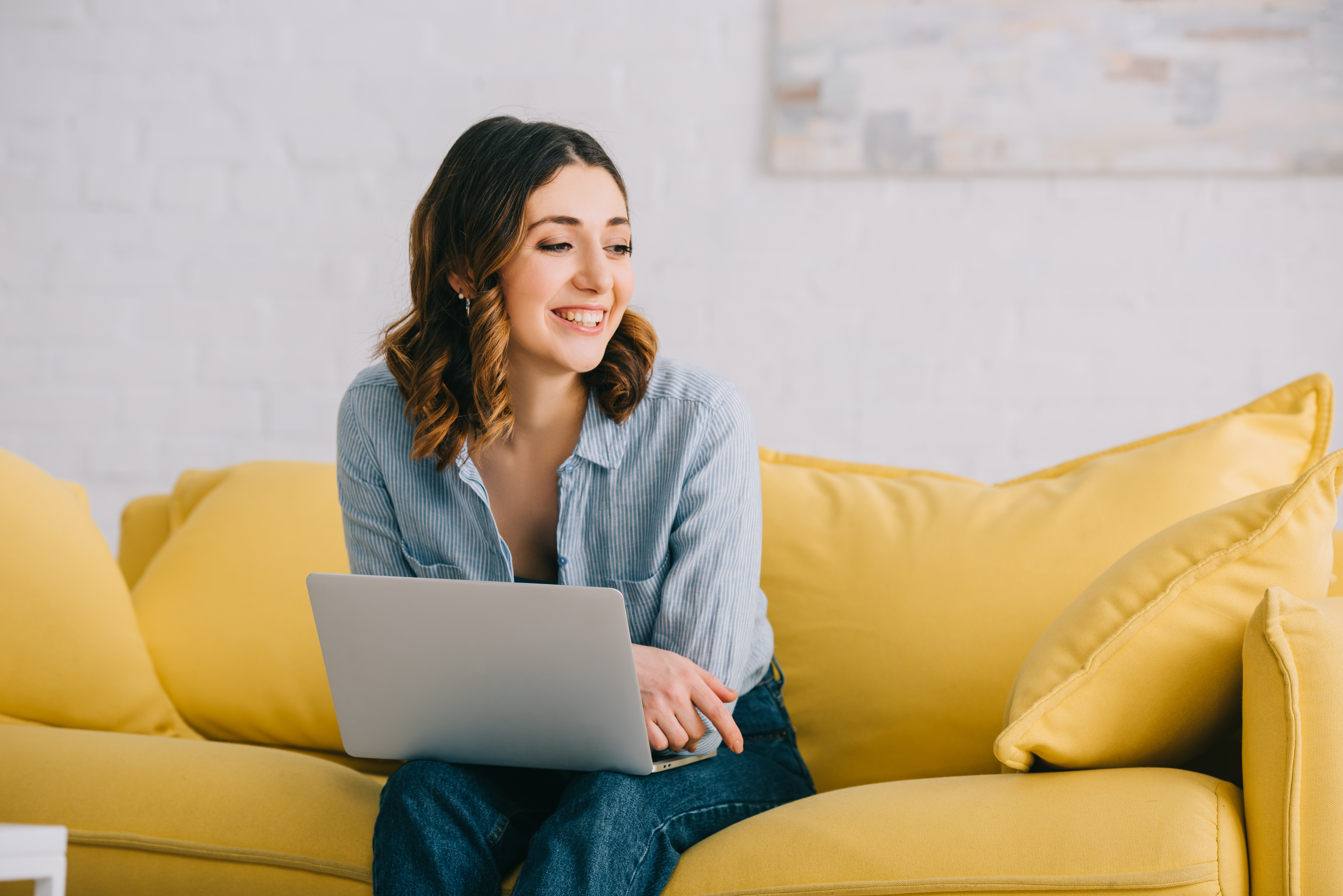 FULL LESSON LIST WHEN COURSE LAUNCHES APRIL 15, 2020:
How To Determine Your Career Ideals
Figure Out Which Type Of Remote Worker You Are
Give Yourself A Concrete Remote Career Goal
Where To Find Hundreds of REAL Remote Job Leads
Target Specific Remote Companies
How To Spot A Fake Job Listing
Types Of Applications You'll Encounter
Ways To Optimize And Automate Your Search
Follow Up Tips To Get An Interview
Phone Interview Tips
Video Interview Tips