Because Looking For A Job Shouldn't Be A Full Time Job
I work with a lot of coaching clients who feel like they are spinning their wheels in their remote job search.
They spend countless hours looking for remote jobs, that it leaves little time to actually apply for job leads that interest them.
So, instead of making the progress they want, they end up feeling stuck, frustrated, and defeated.
That's why I created this crash course: The Effortless Remote Job Search.
In this course, you will learn where to find real jobs so you can dodge scams like a pro without spending hours verifying leads.
Plus, I'll show you ways to automate your remote job search. Now, you won't have to spend hour after hour looking for job leads and can finally focus on applying to jobs and getting interviews.
In The Effortless Remote Job Search you will learn how to save time in the search part of your job search. Because looking for a remote job shouldn't be a full time job.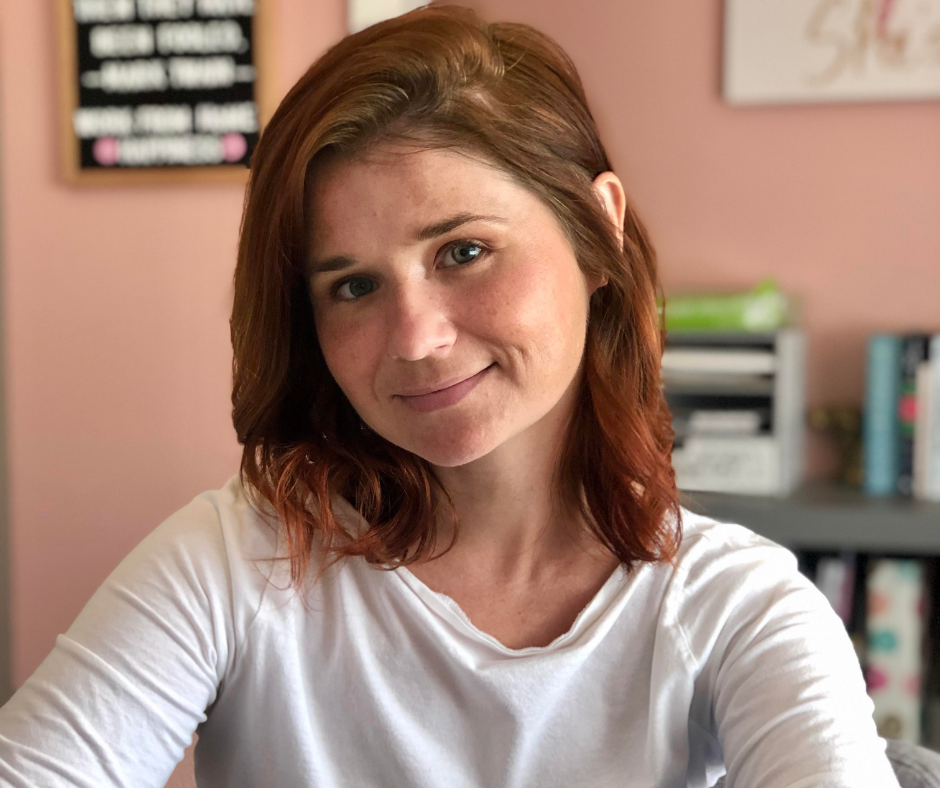 Meet Your Coach
Hey there! I'm Ashlee Anderson, Certified Professional Career Coach and Forbes Coaches Council Member. I'm also a remote work expert who's been featured in the Wall Street Journal.
For ten years, I've worked as a career writer, blogger, and coach over at Work From Home Happiness where I share actionable advice to help job seekers kick their cubicles to the curb!
As a career coach, I take a whole-person approach to job searches (because you're so much more than a job title) and empower job seekers to make strategic career moves.
When I'm not creating personalized remote-friendly career campaigns, you can find me in the kitchen trying out new recipes to serve to unsuspecting friends and family!
10-40 Hours a Week
That's how much time job seekers spend on their job searches every single week.
If you're currently employed but in a job you hate, you'll have less time to spend on your job search. If you're unemployed and in need of a new job, you'll have more time to spend.
Either way, job searches take A LOT of time. And remote job searches are even more labor intensive because you often have to root through scams and schemes to find the real job leads.
That's why I created The Effortless Job Search -- to help all remote job seekers quickly and easily find thousands of real remote jobs.
Now you can spend less time on the actual search part of your job search and more time applying. Because you can't get hired if you don't apply!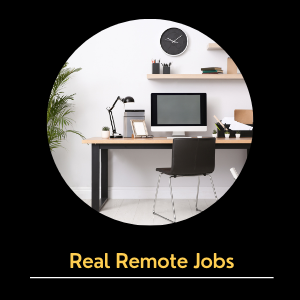 Real Remote Jobs
What is a real remote job? It's just like an office job, but instead of having to commute every day, you get to work from the comfort of home.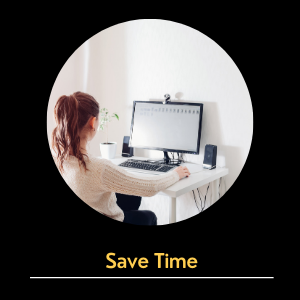 Save Time
You're spending too much time searching and not enough time applying. Set your job search on autopilot so you can save time and focus on your resume, not search results.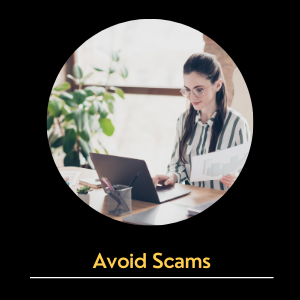 Avoid Scams
Don't fork over your hard-earned cash to scammers or MLM huns. Keep your private data safe and avoid scammers like a pro.
Who is the Effortless Remote Job Search for?
This course is for job seekers who want to find real remote jobs without spending a lot of time, energy and effort.
Job searches are tough. Remote job searches are even tougher. The average job seeker spends more than 10 hours each week, just searching for job leads.
If you're already working full time, have kids, distance learners, or other responsibilities, it can feel impossible to devote any amount of time to job searching.
The Effortless Remote Job Search helps you find real remote job leads on autopilot, so you can spend less time searching and more time applying!
Now you can actually make progress in your job search instead of endlessly searching for remote job leads.
Who isn't the Effortless Remote Job Search for?
If you are looking for get-rich-quick schemes or "work-from-home business opportunities," this course isn't for you.
In fact, I highly encourage all job seekers to stay away from MLM, direct sales, business opportunities and other schemes that promise work-from-home riches but deliver zero results.
I will show you how to find honest remote job leads and real companies that hire telecommuters. If you don't want a real remote job that pays you a fair wage for hours worked, this isn't the course for you!
Bonus Content worth Over $200...
LinkedIn Profile Checklist
List of Hundreds of Remote-Friendly Companies
Job Search Tracker
Now Hiring Spreadsheet
Scam-Guard Checklist
Free Professional Resume Review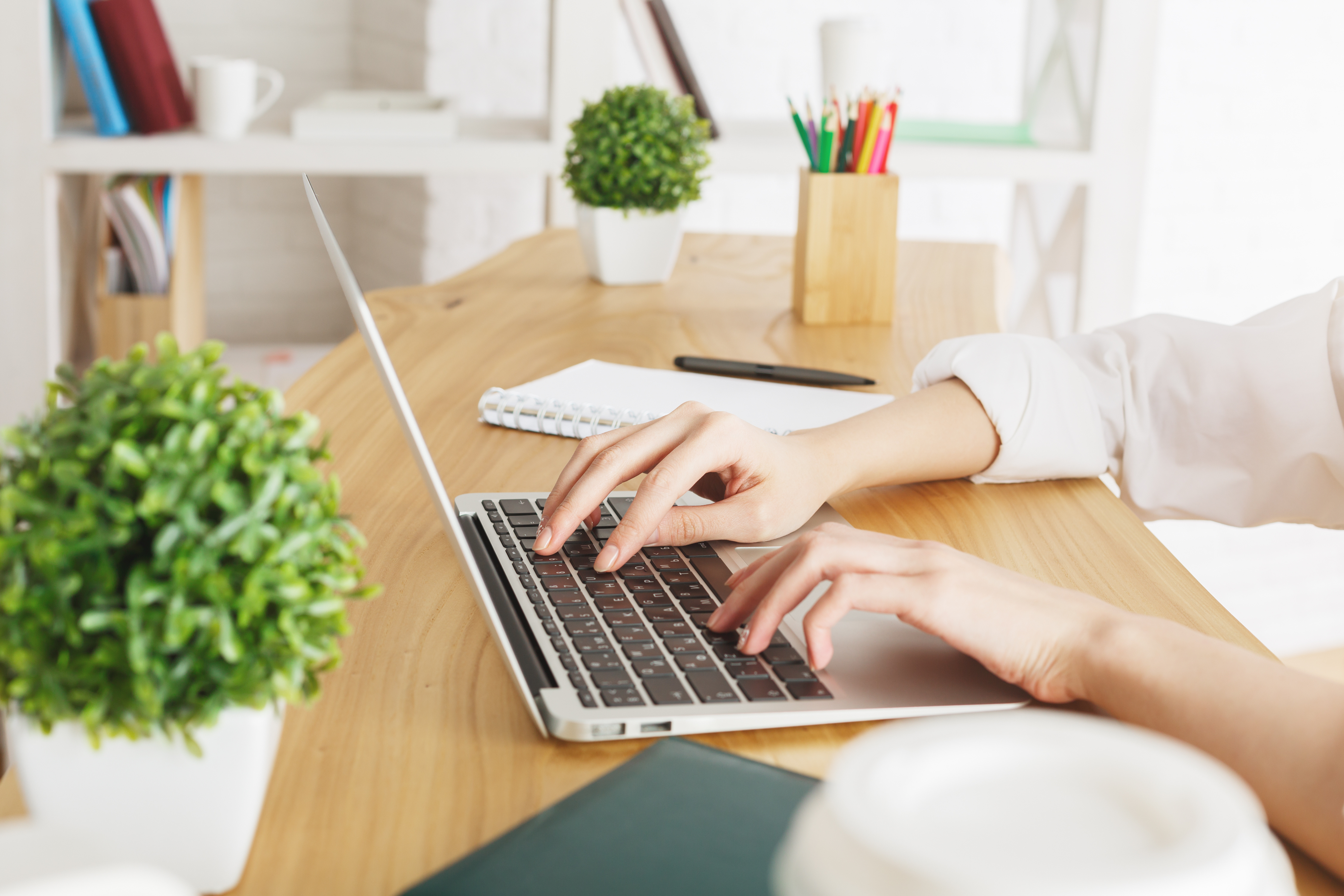 Prefer Personalized Help?
Work with me one-on-one! Get guided and personalized remote job search help from a Certified Professional Career Coach.
EXAMPLE