Remotely You is a remote-focused school built by a Certified Professional Career Coach who specializes in remote work. All the content is created with one goal in mind: Help you kick your cubicle to the curb.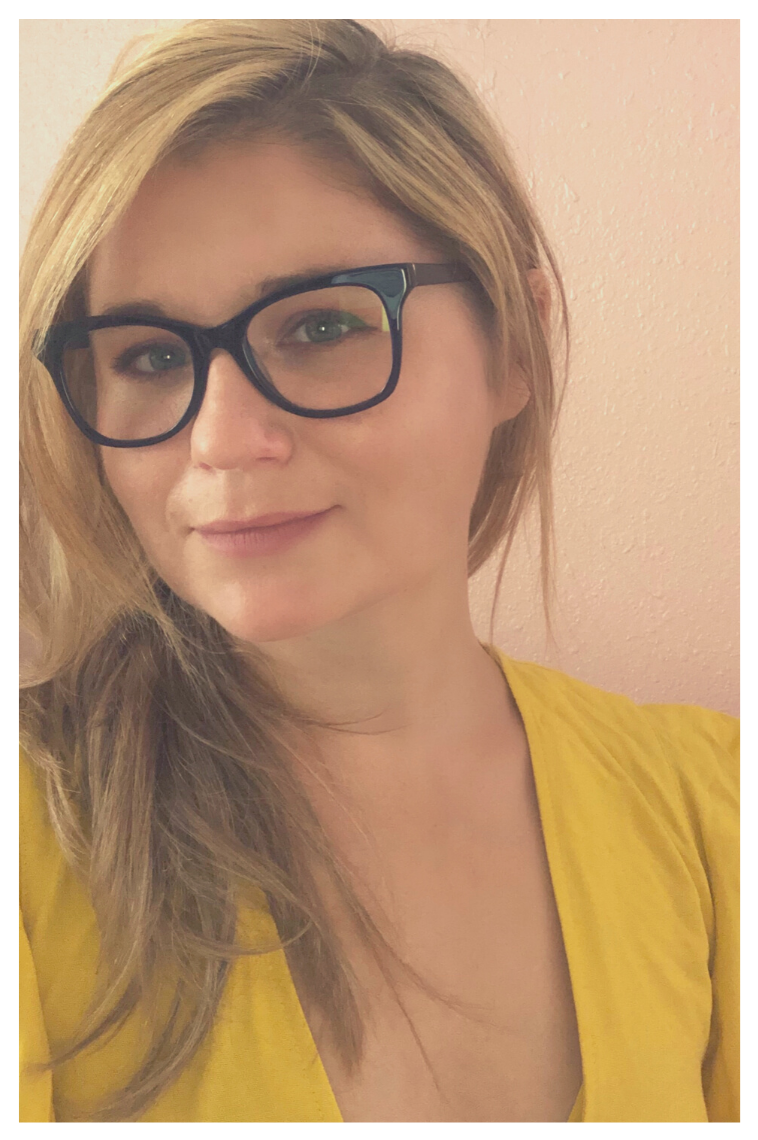 Hi, I'm Ashlee Anderson.
I'm a Certified Professional Career Coach (CPCC) and Forbes Coaches Council Member. I become a career coach because I genuinely enjoy working with job seekers, like you!
Back in 2010, my life looked a lot different than it does today. I was commuting to work every day, over an hour each way and tried (but failed) to climb the corporate ladder.
I was tired. Burned out. Disenchanted. And I was only in my mid 20s! Surely there was more to life than just work, right?
That's when I began to research work-life balance, and quickly found that remote work was best for me. I launched a career campaign as an aspiring telecommuter and, within a few months, had officially kicked my cubicle to the curb!
I've been working remotely since then, and am now on a mission to help you do the same.
As a career coach, I pride myself on providing short but actionable advice you can put to work right away. There's no long, drawn out lectures or filler content. Each lesson is purposefully bite-sized so you can easily consume it and get back to your job search.